Hi, I am George Tekelis!
Full-stack web developer based in Athens, Greece.
After my dad took me to a computer exhibition back in the 80's, I decided that one day I would become a computer programmer.
I'm founder of ApoMechanis.com and creator of Interactive Page Hierarchy WordPress plugin.

Do you have a project and want to get it done? Let's work together!
george@georgetekelis.com | +30 6979310885
---
Public Speaking
WordCamp Thessaloniki 2019
I am super excited and honored to be one of the speakers at WordCamp Thessaloniki 2019!
The WordCamp will take place on 12-13 of October.
I will be giving a talk on "WordPress as an application development platform."
---
Athens WordPress meetup #18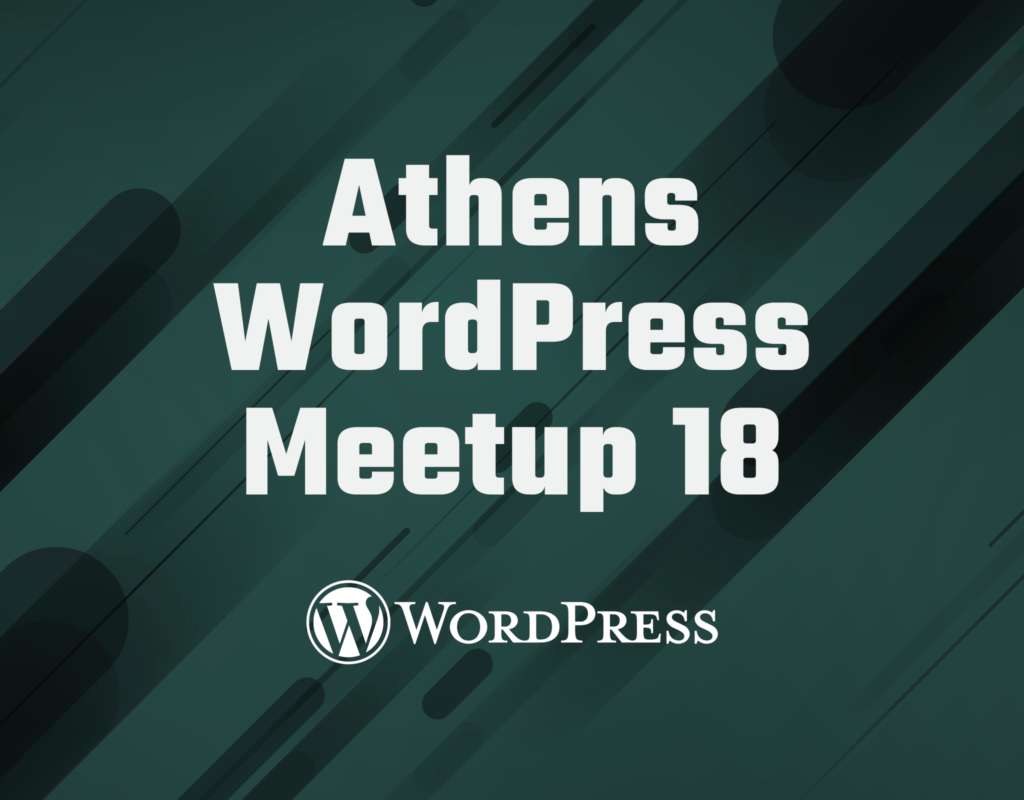 Although I had been to many meetups of the Athens WordPress community, this was my first ever presentation.
The presentation's subject was: "Plugins, from idea to publishing"
I decided to apply for this presentation after I had just published my first WordPress plugin. I was so excited, I wanted to share the whole experience of "how to publish your first WordPress plugin" with my friends at the WordPress community in Athens. I thought it would be very helpful to talk about how to come up with an idea, how to analyze it, how to come up with the MVP and how to submit it for review. Especialy the last part was the most obscure for me. In this presentation I fully covered the whole process of submitting the WordPress plugin for review as well as the communication with the reviewer until the plugin got approved.